How it all started
How did we get the idea to start gadgetPool.de
In 2004 we bought a beautiful sailboat. - That's how it all began.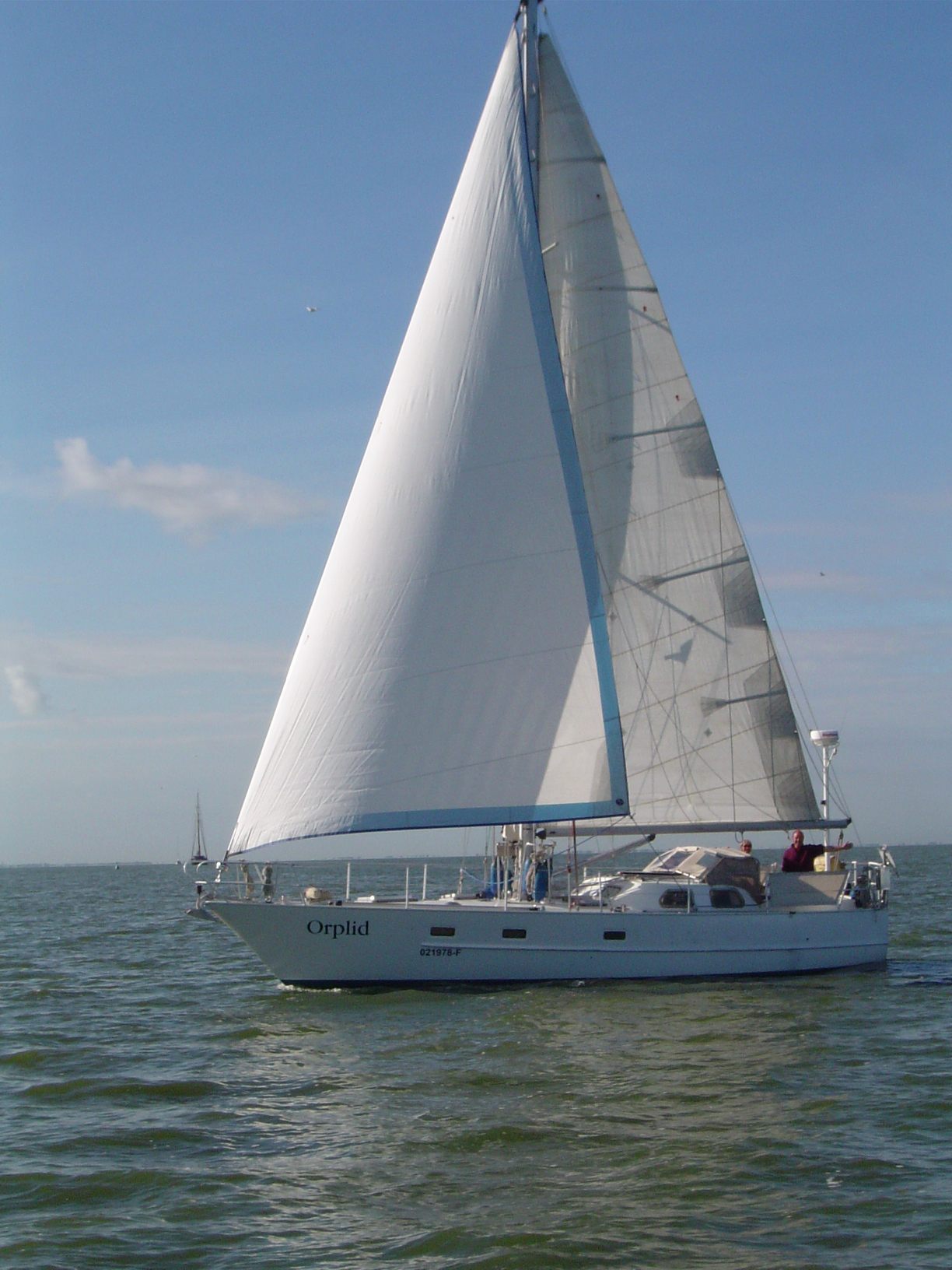 The boat had just about everything I needed.
She had all the instruments - like depth meter, speed, wind instruments, autopilot etc.

The only thing that was missing, was a display for all these valuable data down at the chart table.
I searched the internet for day's to find something that would fit - and that would't cost a fortune.
I could NOT find it.

So I sat down and developed a controller, that could read data from all the different instruments and bus systems and that could display the data.
That's how the SeaTalk-NMEA bridge project started.






After my first gadget was ready, I published it at the internet.

I received more responses than I ever expected.
Other sailors seamed to have the same problem and wishes I had.
I received requests from all over the world. They asked for kits, fully assembled devices and bare pcb's.

So I had made more pcb's and ordered more parts in order to build up more bridges and to send them away.
As I ordered more pieces - the bridge got cheaper.

First PCB version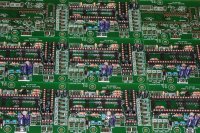 First batch ready for shipping.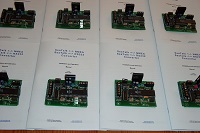 Meanwhile there are more than 150 SeaTalk-NMEA bridges on boats all over the world.
The bridge can not only read SeaTalk data but it also can write data to the SeaTalk bus.

The project evolved. The users sent feedback and I added features to the software.
I improved the hardware, added a housing and changed the lcd display.

It became obvious - other sailors want to have a gadget like this - but they can't develop and build it by themselfs.

That's why I offer my gadgets in an online shop system.
I still publish the PCB files, the circuit diagrams and every bridge comes with all software source codes.
So all the information to build your own device is still available. But if you can't build it yourself - you can also just order a fully assembled and tested board.

Apparently the vast majority of useres can't ( or don't want ) to build themselfs.
Less than 1% of all the SeaTalk NMEA Bridge have been sent out as kits or PCB only.
The rest has been sent out as fully assembled & tested boards.