Solar-Remote-Display
98.00€

Note: Only for orders from within Germany.
For order from outside Germany, please
CLICK HERE
---
This is a preliminary Information about a product that will be available soon.
Currenty the manual is available only in German language
Ordering an english language version is not yet possible.
The sales price ist reduced due to german financial laws. Sale on our webshop can only be done for german customers.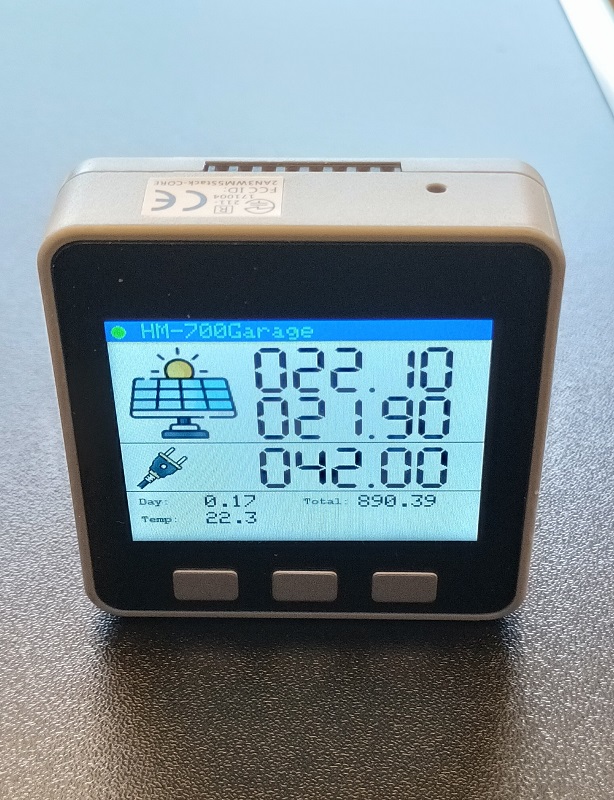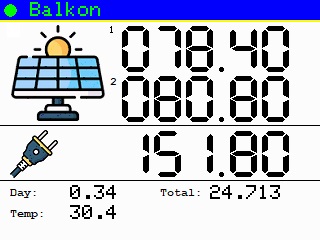 If you would like to purchase this product from outside Germany, please contact us.
---
A users manual in German language is available -

Please read the manual before ordering. Bedienungsanleitung (Click here )
---
Thank you - gadgetPool.eu