NMEA Multiplexer with bidirectional SeaTalk port and USB
238.00€

NMEA Multiplexer with bidirectional SeaTalk and USB Port
The gadgetPool NMEA & SeaTalk Multiplexer is a NMEA-Multiplexer with additional Seatalk port and USB-port.
With this NMEA-Multiplexer you can connect serveral NMEA devices, read data from a SeaTalk network, write Data to your Seatalk network and also connect your PC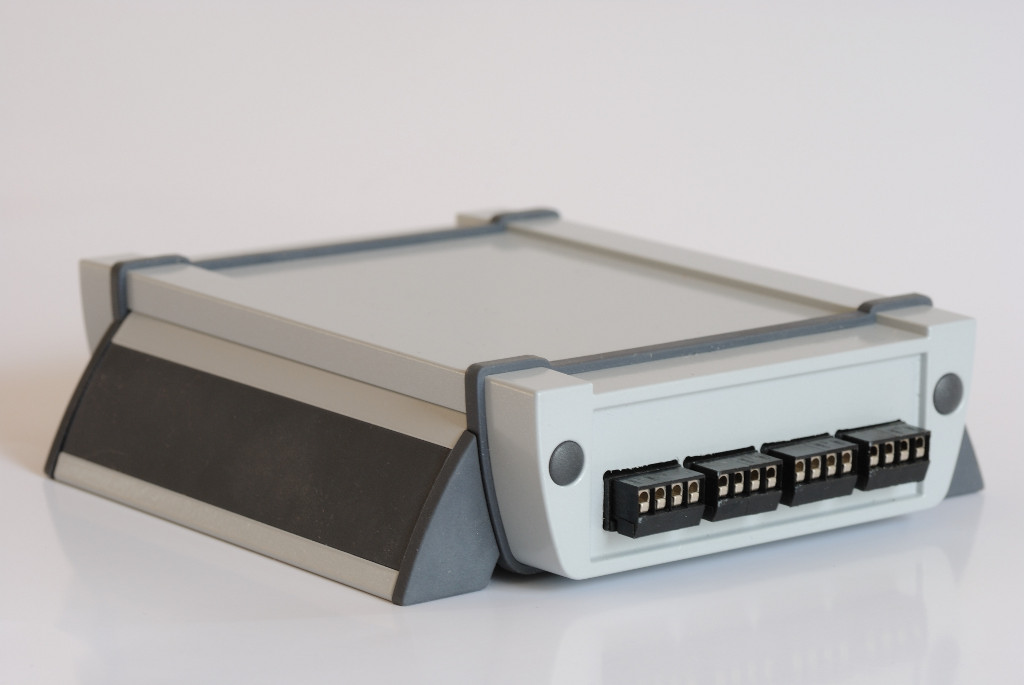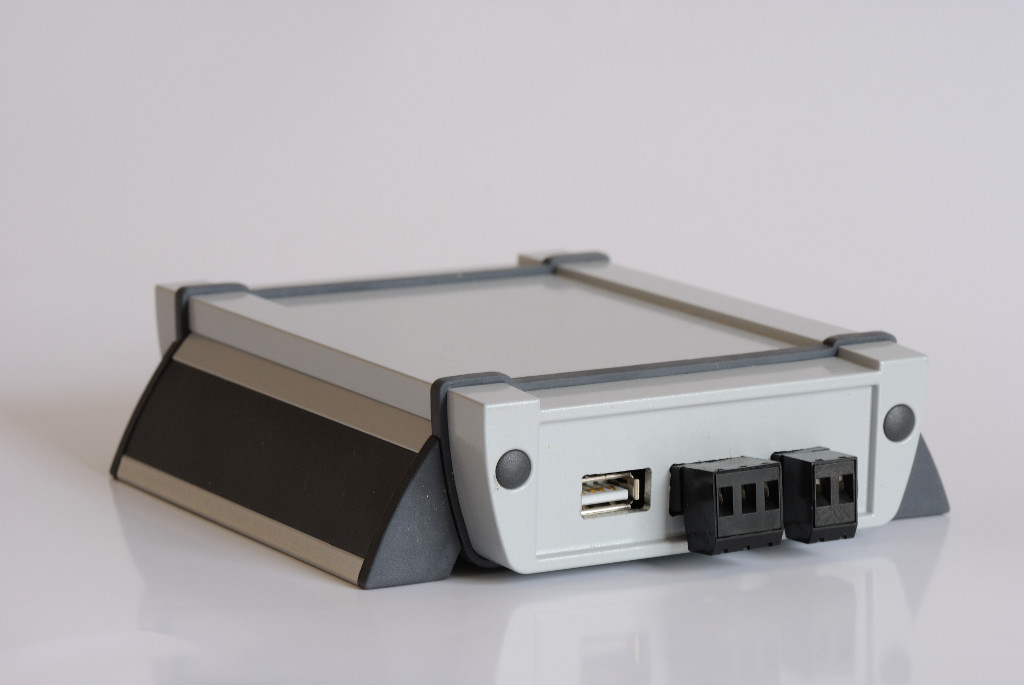 Multiplexer ports :

4 galvanic isolated NMEA 0183 inputs.
2 NMEA 0183 outputs
1 galvanic isolated SeaTalk port. SeaTalk Data are translated into NMEA sentences, NMEA Data are translated into Seatalk data
1 USB port for PC. With the USB port, a PC can send and receive NMEA Data.
What is a Nmea-Multipelxer good for ?
NMEA devices can send data and/or receive data from other NMEA devices. .

According to NMEA standards, a sender can send it's data to up to 4 receivers.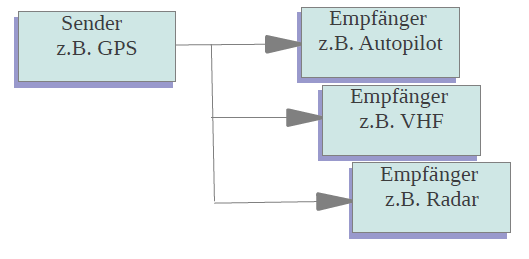 For a receiver, It is not possible to receive data from more than one sender.
A NMEA receiver can only receive data from one other device at a time.
I.e. With one NMEA input port, a Chart plotter can not receive position from a GPS device and depth data from a depth sounder at the same time.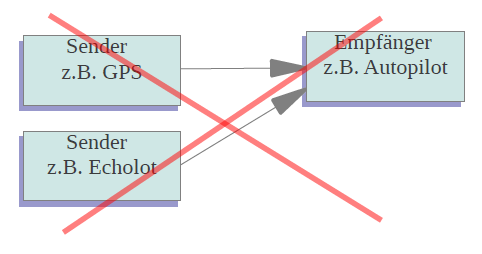 In order to be able to receive data from more than one NMEA source, a NMEA-Multiplexer has to be placed in between the senders and the receiver.
A NMEA-Multiplexer receives data on separated input ports from different NMEA devices.
It buffers this incoming data, filters them and sends them out well ordered to the receiver.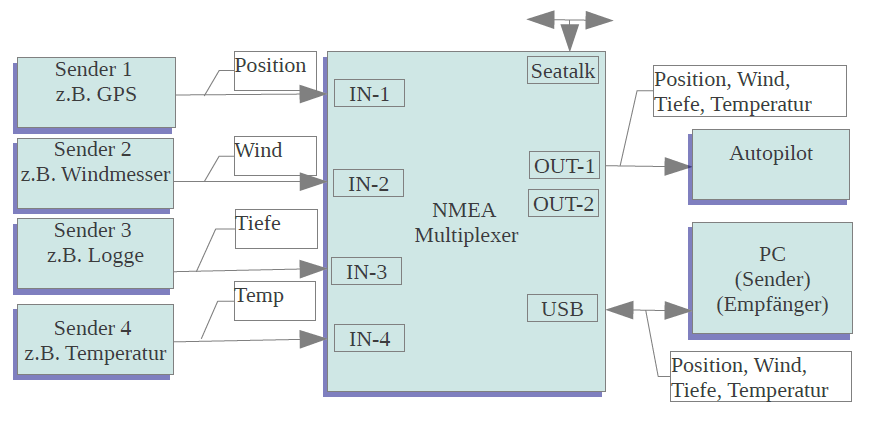 gadgetPool NMEA-Multiplexer can receive data from :

up to 4 NMEA devices ( i.e. GPS, depth sounder, wind instruments, AIS etc.. )
1 board PC via USB
1 SeaTalk network.
The Multiplexer buffers, filters and send this data in proper order to :

1 board PC via USB
up to 4 different types of NMEA receivers
to the Seatalk network
Housing and terminals
Housing
The multiplexer comes in a nice and sturdy metal housing.
For easy installation and service, all terminals for NMEA, SeaTalk and power supply are detachable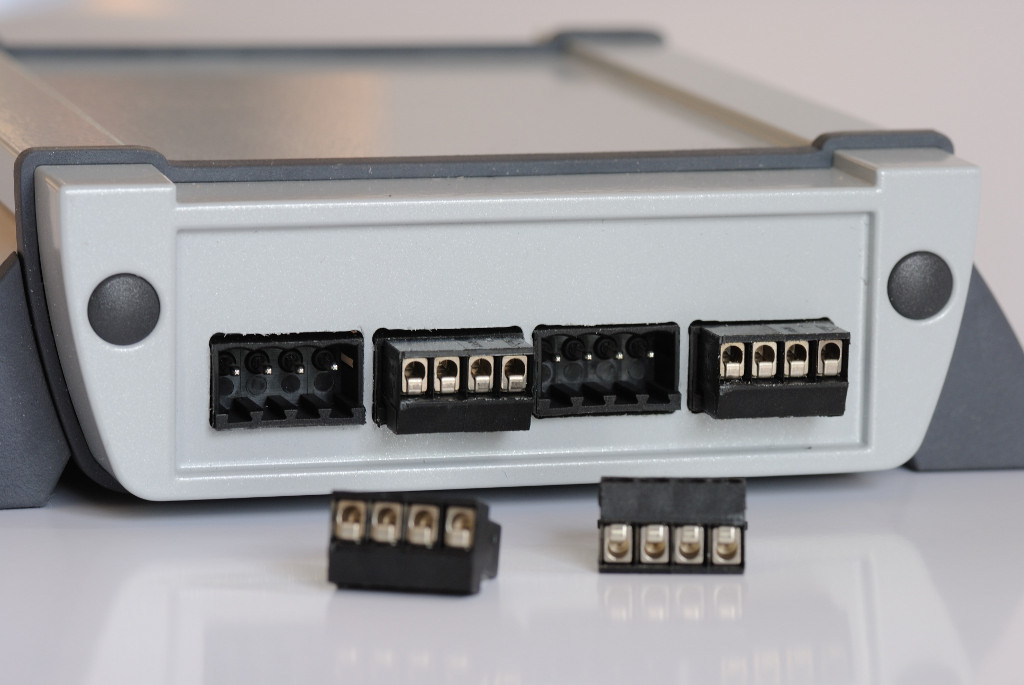 NMEA inputs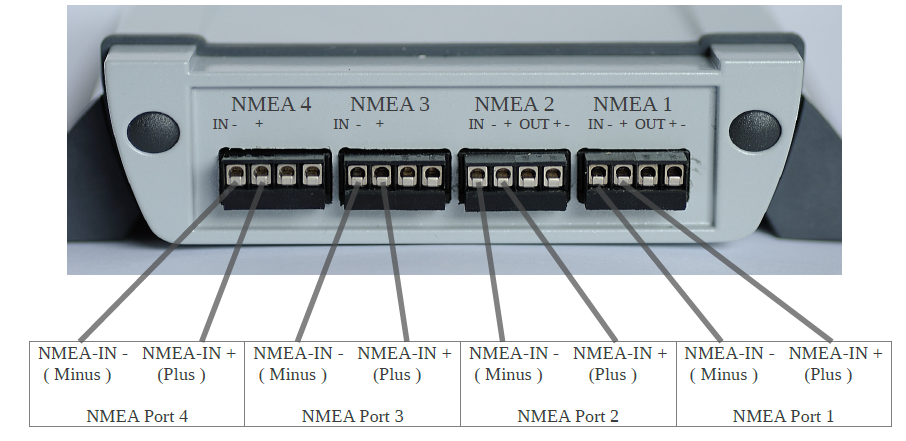 NMEA outputs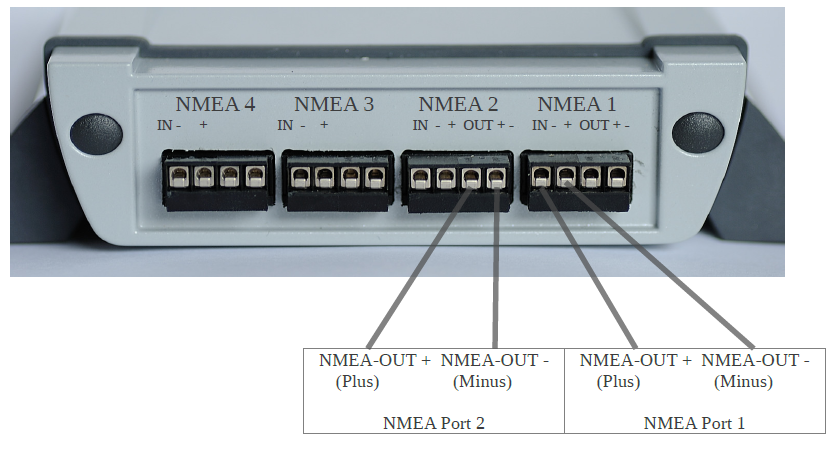 Update : In the picture above only two NMEA out ports are shown. Meanwhile all 4 NMEA out ports are available.
SeaTalk connection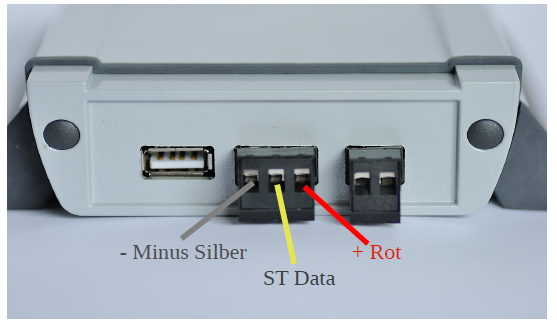 Currently the following NMEA sentences can be produced based on incoming SeaTalk data:
$IIDBT Depth

$IIVHW Speed through water
$IIMTW Water temperature
$IIVLW Total milage, trip milage
$IIMWV Wind direction and wind speed
$IIHDM Heading magnetic
$IIRMC Speed over ground,heading, longitude, latitude , time, date
Optional an aditional $IIGLL sentence can be sent.
$IIRSA Rudder
Power supply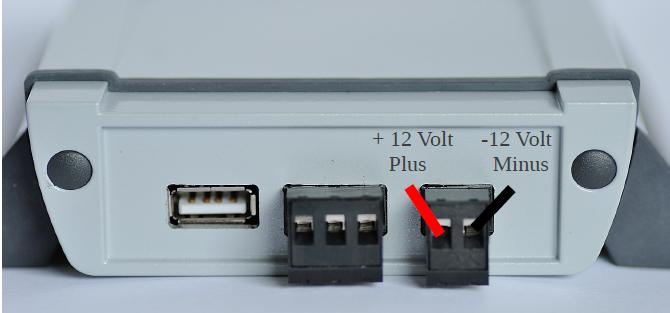 Technical data :

Operation voltage : 10-30 Volt DC.
Power consumption : 60 mA ( 100 mA max. at full load)
Inputs : 4 * NMEA-0183 ( RS-422 ) galvanic isolated
Outputs : 4 * NMEA-0183 ( RS-422 )
Network : 1 * SeaTalk in/output galvanic isolated
Baudrates : 1200 Baud - 38400 Baud ( USB up to 57600 Baud )
Memory : 2*4 kB Buffer for each NMEA channel. ( 4kB send/ 4kB receive)
PC-interface : 1 * USB virtual serial port for NMEA sending and receiving
---
---
Customers who bought this product also purchased